 Money saving recruitment solutions for your financial planning company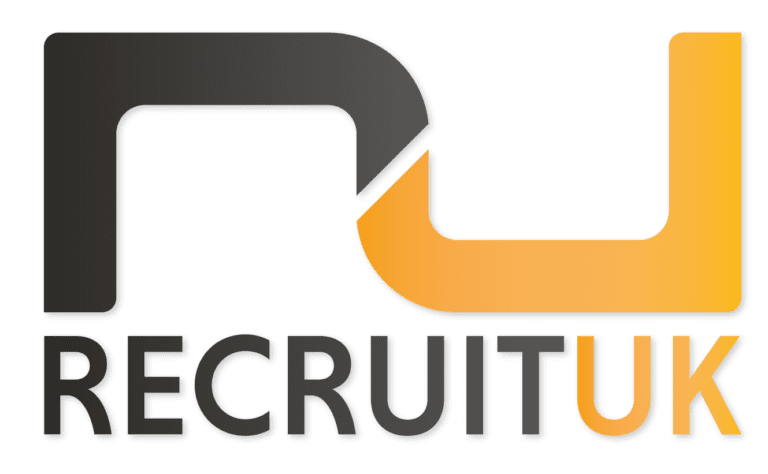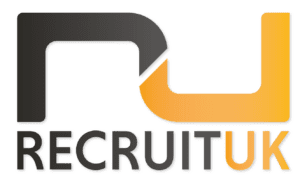 We are powered by Recruit UK and have over 15 years of specialised financial planning recruitment experience, so it's safe to say we know a thing or two about company growth. 
With access to a huge database of over 29,000 financial services candidates and an ever-growing social media network of professionals, we will help propel your company to the next level.
With over 15 years of experience within the financial services recruitment space, we have the knowledge and expertise to understand exactly what our clients are looking for.
With a huge database of over 29,000 financial planning professionals, we can market out your company to your exact target demographic.
100% of previous candidate and clients have given us a 5-star service rating.
By having a trusted audience of thousands of financial planners, partnering with The Financial Planner Life will give your company the boost it needs to thrive in this competitive profession.
Finding the best
talent
for your business
the best thing you will do for your company
Work with our team of financial planning recruitment specialists to find top quality candidates
We get to know your wants, needs and aspirations to find your perfect fit. With a dedicated team and constant support, you can trust your business is in good hands.
Whether you're looking to grow your back office team or are looking to take on more self-employed roles. We can help create the positive change your business needs.
By partnering with us, you will be exposed to thousands of high-quality candidates so you can make the right decision when hiring new members of your team.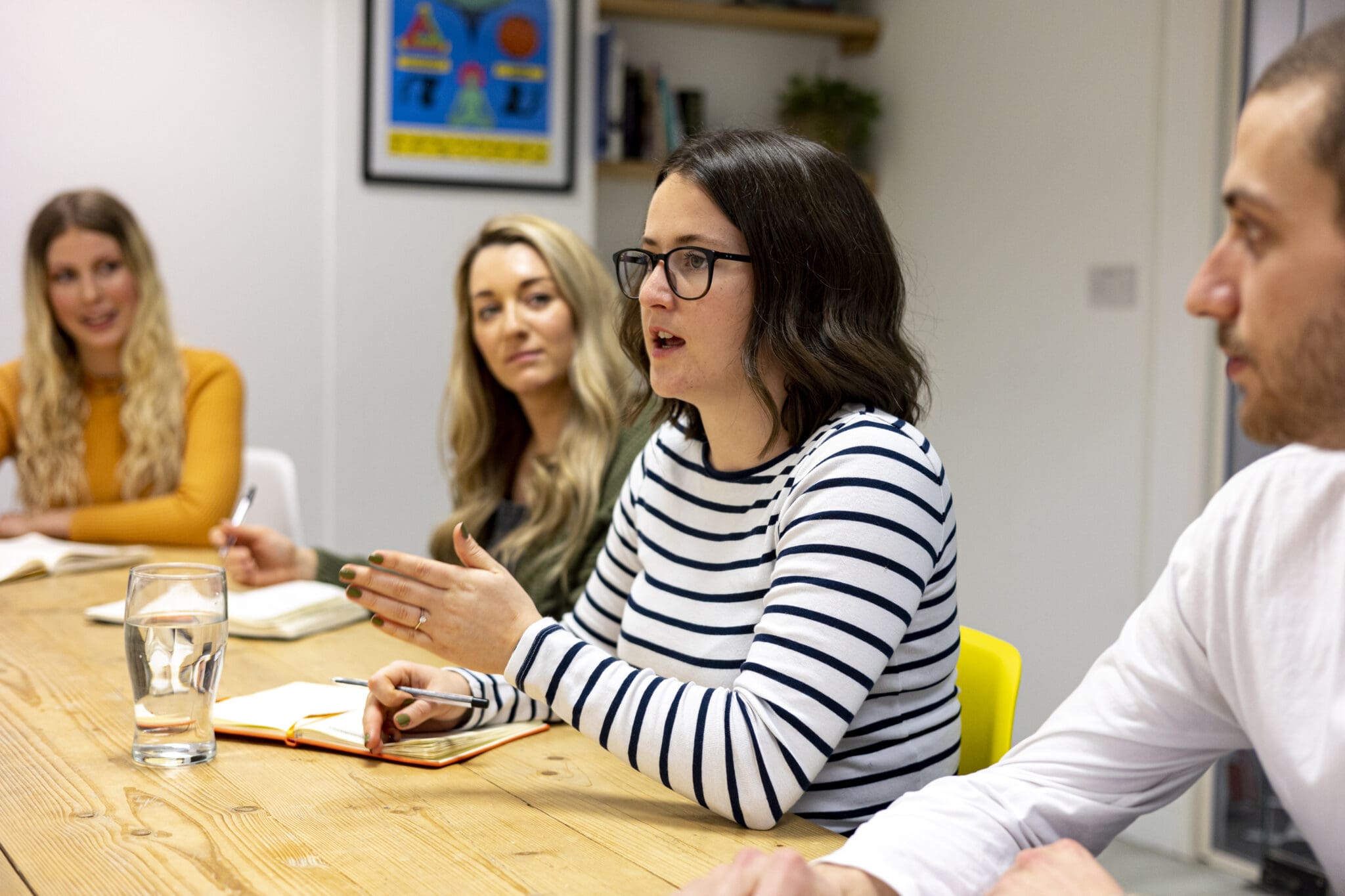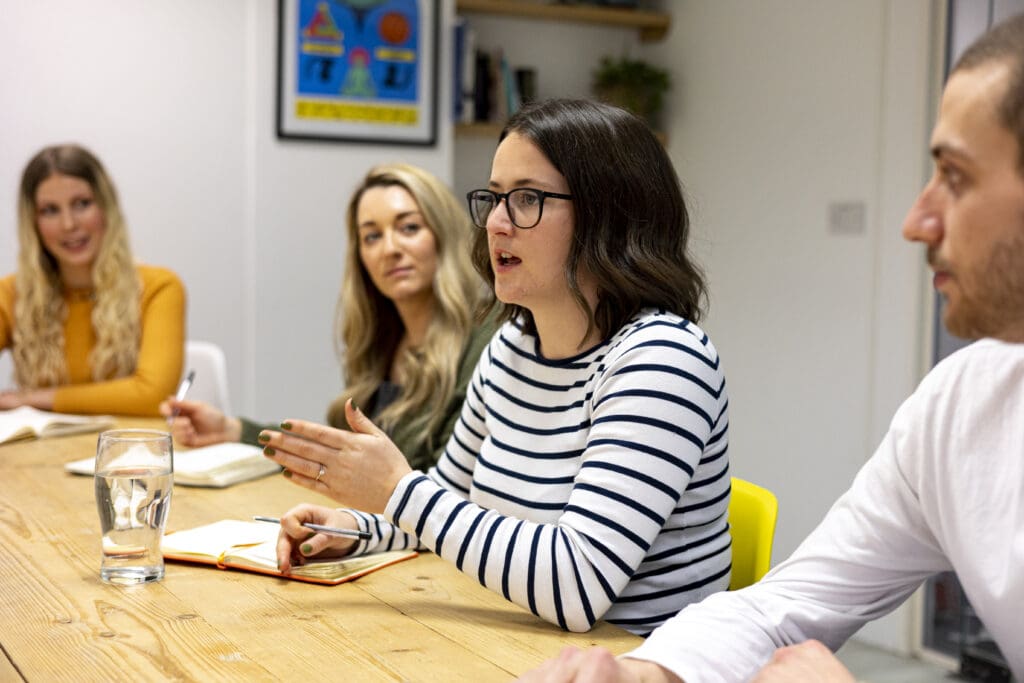 Our Existing Partnerships
Giving you the confidence to create the future you want
Employing For Financial Advisers Want to help bring new people into the financial planning profession?
Employing For Financial Advisers
It all starts with a no-obligation chat about your business aspirations