Welcome to our official 2024 salary guide
Your straightforward, clear-cut resource for understanding salary trends in the world of financial services and mortgages. This guide simplifies the complex world of salaries, providing clear insights into remuneration trends and expectations for 2024. Whether you're an experienced professional, just starting your career or looking to hire, this user-friendly guide is designed to help you make informed decisions and stay ahead in the dynamic field of financial services. Unlock the knowledge you need for salary success in the coming year!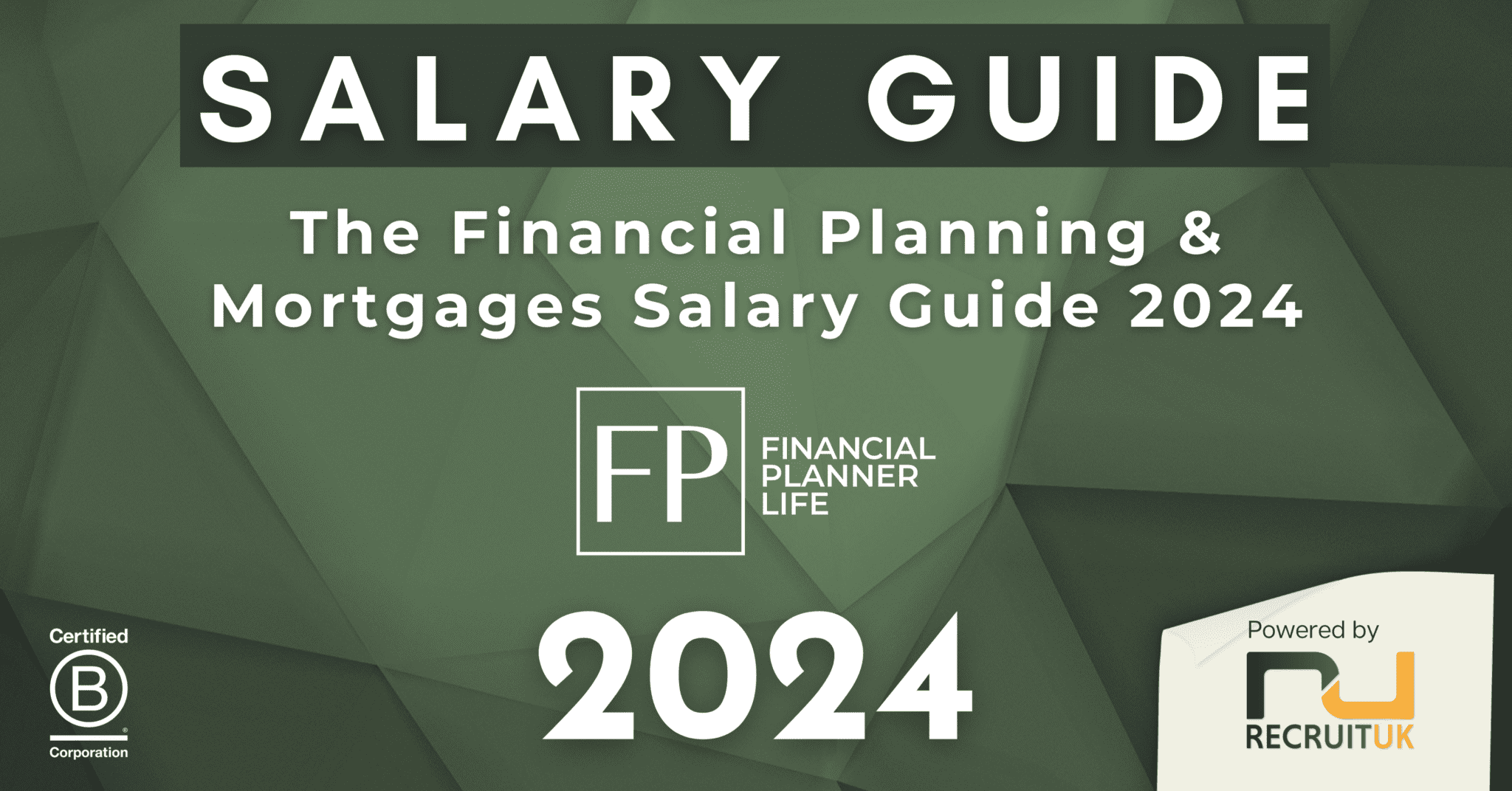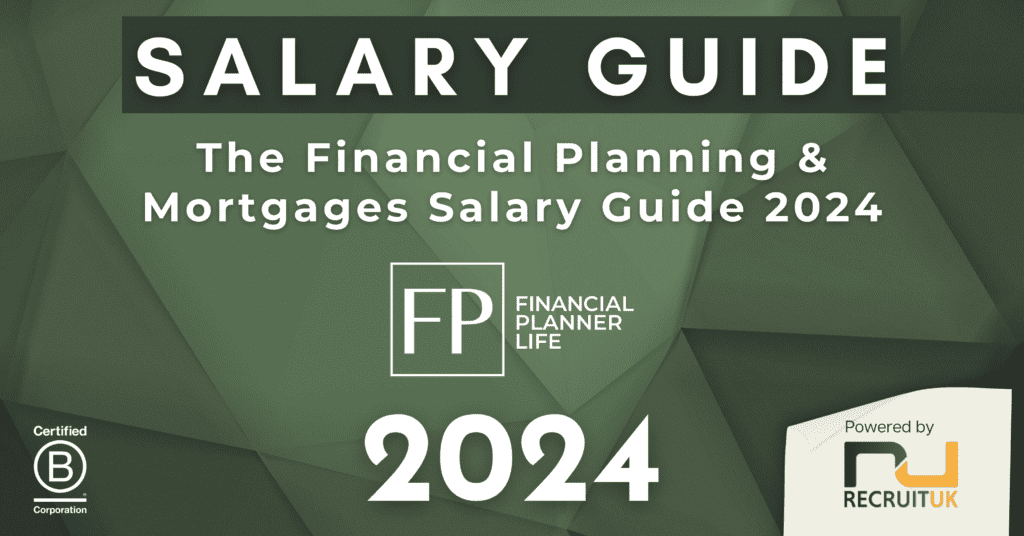 Here we explore invaluable industry trends & predictions while digging deep into current pay bands while offering invaluable advice in the core fields of:
Hybrid Roles
Financial administration & PA
Paraplanning
Financial Advice
Pensions
Mortgages and protection
Compliance
Our completely transparent, industry-leading salary survey will give you the tools and inspiration you need to take charge of your professional life—and command what you know you deserve from existing or potential employers. 2024 is your year – it's time to make it happen!
Download our official Financial Planner Life Salary Guide for free and start this year as you mean to go on! Your future starts now.
Salary Guide
"*" indicates required fields