There's no better time to start thinking about becoming a financial adviser – so if you're at the beginning of your financial career and are ready to take the next step, this blog is for you. Perhaps you are currently in a trainee position, are a paraplanner looking to make the move into an advisory role, a mortgage adviser wanting to make the leap to financial advice, or are even currently working in a financial advice firm in a business development role and aren't sure about the different routes available to you.
Wherever you are in your journey to becoming a financial adviser, we explain the different options in this blog post. So from paraplanner and administration roles to training programmes and academies, read on to find out everything you need to know about how to become a financial adviser…
The world needs financial advisers
According to recent reports, due to the delayed impact of the Retail Distribution Review, one in five advisers are set to exit the industry in the next five years – which is around 7,000 advisers leaving the industry in the next half-decade. That means just 18,000 advisers are expected to still be working in 10 years time – and unless the advisers exiting the industry are replaced by new recruits, the number of consumers accessing advice could be under one million in the next decade.
As a result, the cost of regulation will be split amongst an even smaller number of consumers, driving costs up even further. However, with 42% of firms seeking to grow and transfer internally to a new management team when their current leaders exit, the industry needs new financial advisers to rise up the ranks and fill the looming adviser gap – so now's the time to take the leap!
Why become a financial adviser?
Why become a financial adviser? Well, to put it simply, people need help with their money. Financial clarity and the comprehension of even some basic products is still very low amongst a substantial part of the population, which means financial advisers are in desperate demand. Not only that, but despite the highs and lows, the financial services industry remains a highly sought after career for ambitious professionals, with unbeatable career development and progression. There's also lots of creativity and the chance to be involved in one of the most dynamic industries in the world – and the salary rewards are unrivalled too.
Don't think a financial adviser role is boring, either – there's plenty of variety, and because you have the chance to build relationships by advising your clients on a range of different products and services, it's very rewarding, too. Despite the rise of Fintech and robo advice, there's still very much a place for financial advisers – and there always will be. After all, no matter how fast and efficient computers are, they will never replace real relationships and getting to know your clients to help them reach their goals.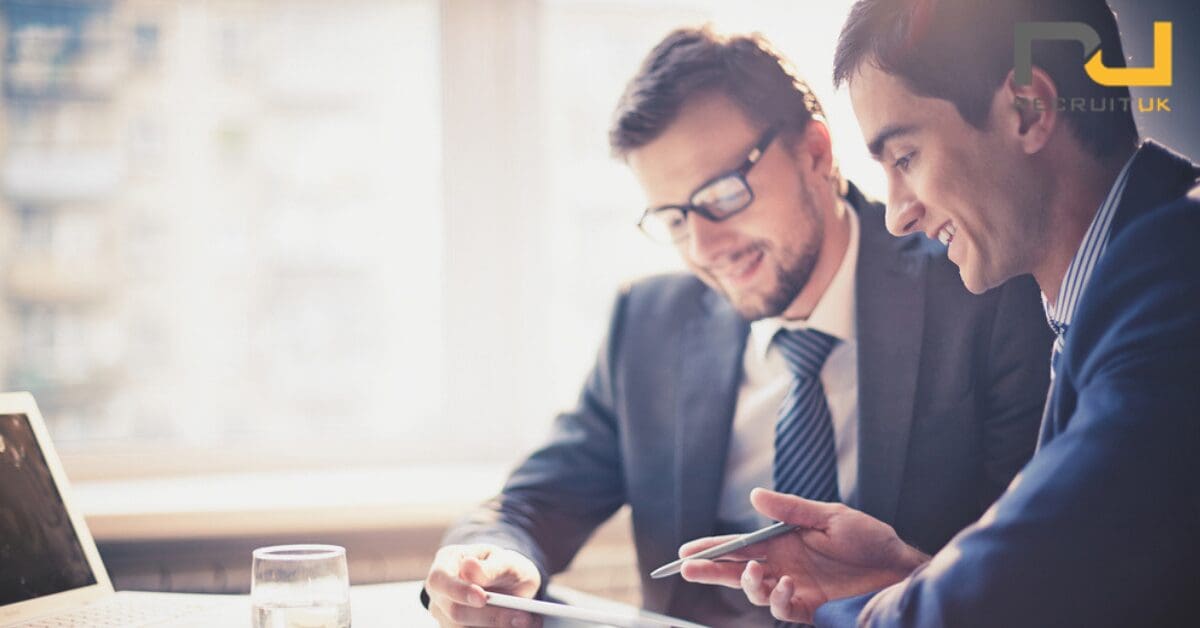 The routes into financial advice
There are more than a handful of pathways into financial adviser roles, with most involving relevant qualifications, hands-on experience and on-the-job training. However, tangible information on how to break into the profession remains sparse, most likely because there are so many different training and qualifications options. If you're confused about the different options available to you, here are a few of the different routes in:
Administrator roles
One option is to join a small advisory firm in an administrator role. A long-term strategy, joining a firm as an administrator is a good way in for junior candidates. As an administrator, you would provide support to financial advisers before moving into an advisory role yourself. These type of roles allow you to get closer to the process, gain exposure to clients and understand what's involved in an adviser role, as well as figuring out if financial advice is right for you. Your employer might even subsidise any exams you need to take, too – just make sure you assess the type of company and ensure that the financial qualifications on offer will enable you to do what you want.
Junior paraplanner roles
Another way into the industry is to join a firm in a paraplanning role. As a paraplanner, you will have the chance to sit in on meetings and even research the different products available for your clients, getting you closer to the financial advice process. However, paraplanning is a career in its own right, and whilst you will join meetings and make product suggestions, you won't learn how to actually run meetings or ask the right questions to get the info you need – so it's important to make your desired career path known. Again, after becoming a paraplanner, there are further qualifications to take in order to become a level 4 qualified financial adviser, which means this is another long-term route.
Academy and training programmes
Already working at a financial advice firm? If you're currently working as a mortgage adviser or even a business development manager and want to move into a financial advice role but your current company aren't willing to progress you, you could join a network that runs an academy or training programme. A number of major networks offer their own recruitment and training models and are open to receiving candidates from a multitude of professions and educational backgrounds. Good examples of this include the St James Place academy, Open Work academy and the 2plan academy.
These academies are set up to take on people who are part qualified and looking to move into advisory roles, as well as those already in other adviser roles who want to step across into financial advice. These training programmes will see you shadowing financial advisers who will support and mentor you, teaching you the business development and sales skills you need to become a financial adviser yourself. It's a great opportunity to gain hands-on financial advice practice so you can identify a clear path into becoming an adviser – all the while receiving a salary.
As the need for financial advisers grows, we are seeing high numbers of trainee adviser roles opening up across the UK for fully qualified or part qualified candidates. However, these types of roles are not always advertised – so using an expert agency is often the best way to secure potential opportunities like these.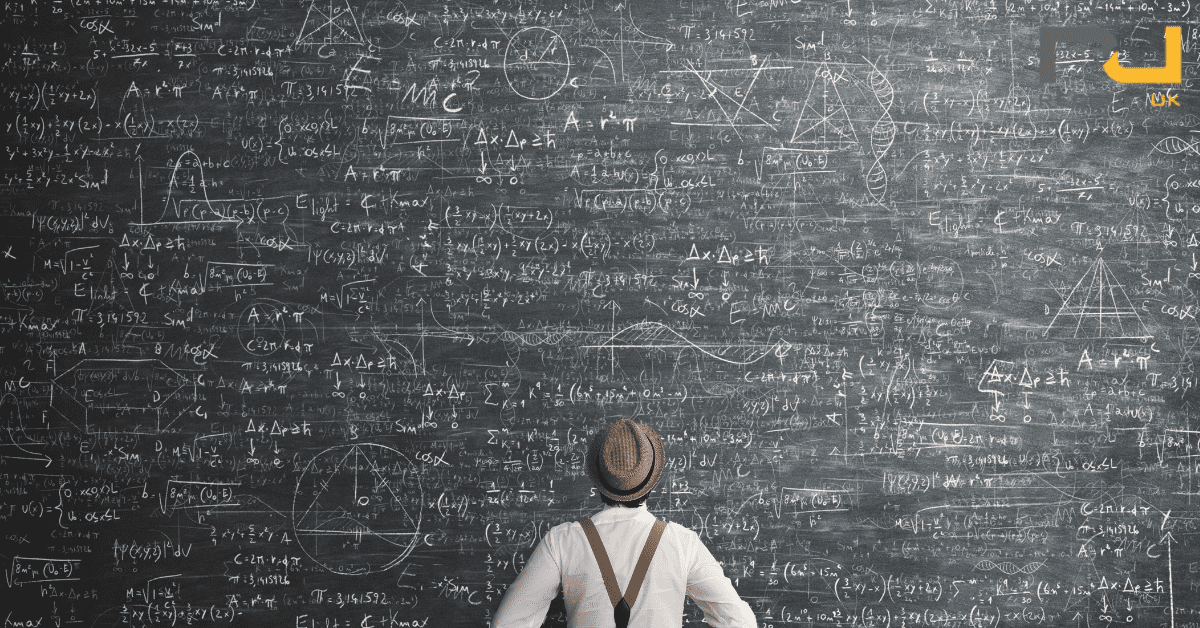 Trainee adviser roles
You can join a company who is looking to hire a trainee financial adviser and, at Recruit UK, we are seeing more of these roles opening up. This is often a fast track into financial advice as companies have an internal training and mentorship programme and a financial adviser for you to shadow and learn from. More often than not, these companies are geared towards growth; they are thinking about their next home-grown talent. Perhaps they're quiring client books or they have advisers that are looking to exit the industry and need someone to service existing client relationships. The role is often a hands-on position; combining paraplanning and advice in the beginning, they will also get you up to level 4 diploma qualification but often require that the suitable candidate is on the way to level 4 or already level 4 with experience of working within a financial advice practice as a paraplanner or similar. The company will want to progress you as quickly as they can as they have a need to. They will also ensure you achieved competent adviser status.
These roles are not always advertised and using an experienced and knowledgeable recruiter is paramount in sourcing these types of suitable opportunities.
Financial degrees
An alternative to on-the-job training is the option to study for a specific financial planning degree. The University of Northampton, University of South Wales and Manchester Metropolitan University all currently offer specific financial planning degrees, whilst Northampton offers a Bachelor of Science in Banking and Financial Planning. The degree covers topics such as investment, pensions, retirement planning, personal tax, financial services law and financial intermediation, and students are given the option to gain chartered status through the CII, too. There's also written and practical case studies, and graduates are directly issued with an FCA license to practise.
The University of Coventry also runs a Bachelor of Financial Services degree through which graduates receive a dispensation from certain CII exams, whereas the London Institute of Banking and Finance provides its own Bachelor of Science split into banking and finance, or finance, investment and risk streams. The option of studying for a financial planning degree isn't just for undergrads, either – second jobbers can decide to go back to uni if they think they are better suited to learning from academic experience rather than on the job.
Ready to take the next step?
When deciding on your route into financial advice, it's important to consider all of your options and make a decision that's right for you. Do you want to learn on the job or would you prefer to study at university? Are you already working in an advisory firm? And what about exams – how long do you think you will take to complete your CII exams? Other things to think about include work/life balance and the type of working environment you want, as well as how much you want to earn.
A career in financial advice is incredibly rewarding: there's plenty of variety, unbeatable training and development, and the financial rewards are unrivalled. If you're ready to take the next step in your career, a specialist financial advice recruitment agency will be able to help you explore all the possible routes available and devise a clear, structured path into becoming an adviser so you can choose the right route for you. Speak to one of our expert consultants today to find out more.