So you want to be a Financial Planner?
The USP's of a career in financial advice
The role of the financial adviser is best-suited to professionals who want to make a difference in the lives of others and enjoy building relationships. 
Successful financial planners need to be self-motivated and totally dedicated to gaining the knowledge and expertise required to deliver high-quality financial planning. 
If you're starting out as an administrator, trainee, or you're simply looking for a career change, becoming a financial adviser offers plenty of career progression. Whether you want to be your own boss as an IFA (independent financial adviser), or become a partner of a firm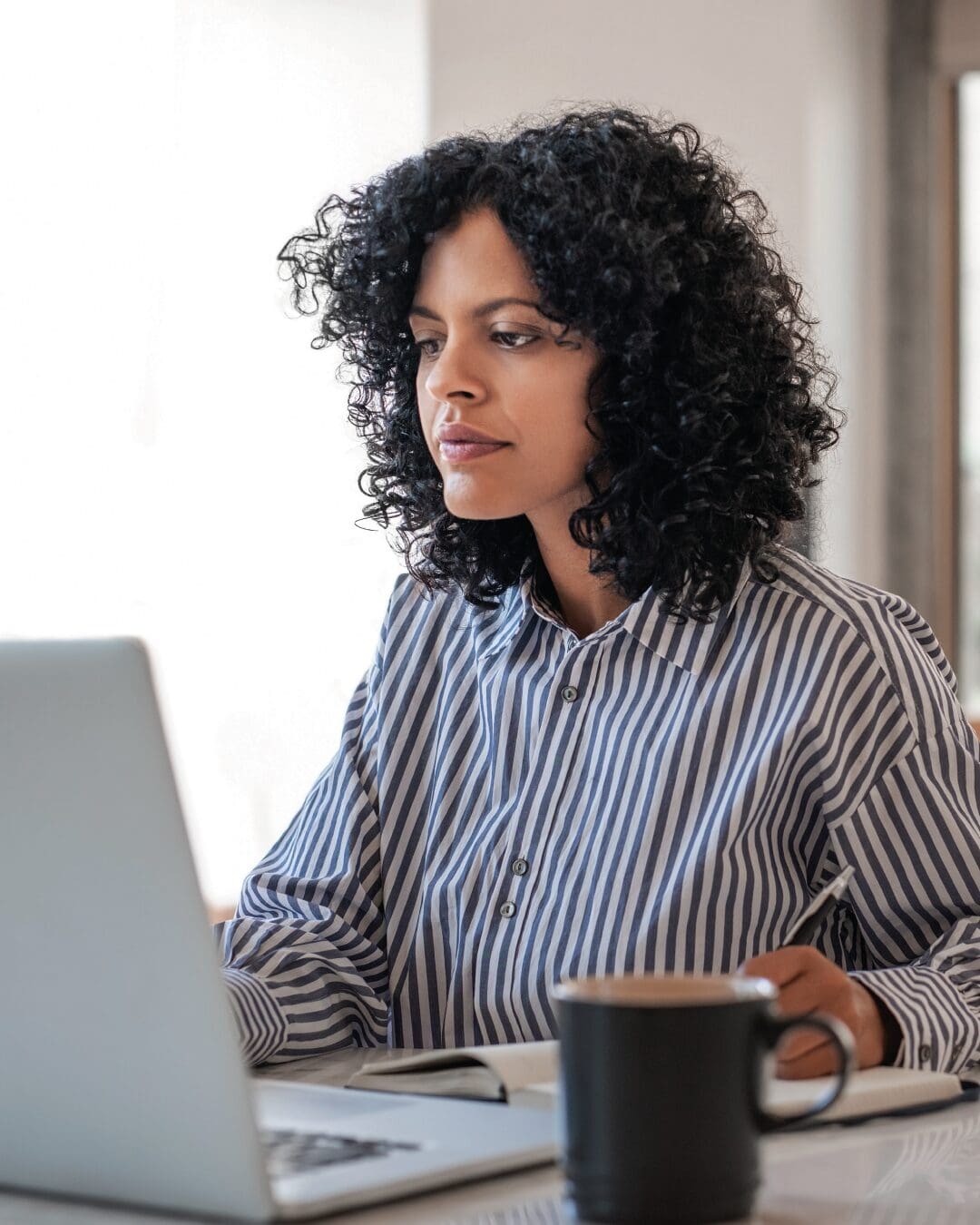 Flexible working schedule
The key is to build up a great client base. Once you have established yourself, you can begin to schedule meetings around your personal calendar. 
You have the power to give your clients some really life-changing advice. Creating that positive change for someone else is really what makes this career path so meaningful. This, in turn, can make you the master of your own finances. Enhancing not just your client's net worth, but your own.
There is huge earning potential within the financial planning profession. Essentially, you can earn as little or as much as you're able. Help to manage your expectations by downloading our 2022 salary guide here.
We only work with companies that we know look after their employees. Once you have completed your interview, we will match you to the best firm for you, and provide expert feedback on your interview skills. 
Ready to begin now? Do your virtual interview today and we will put you forward for any relevant vacancies! 
Our expert consultants are on hand to talk you through your different options, update your CV and get the ball rolling. Book a Free 30-minute no-obligation consultation today and we will reach out at a convenient time to get you on your way.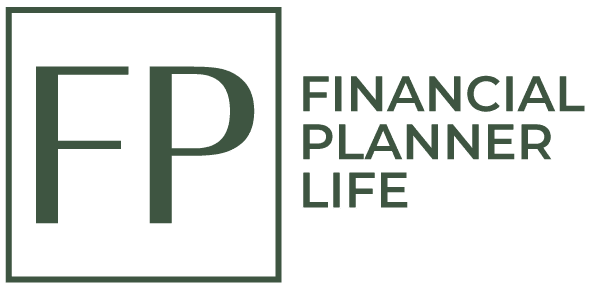 The careers based podcast for the financial planning profession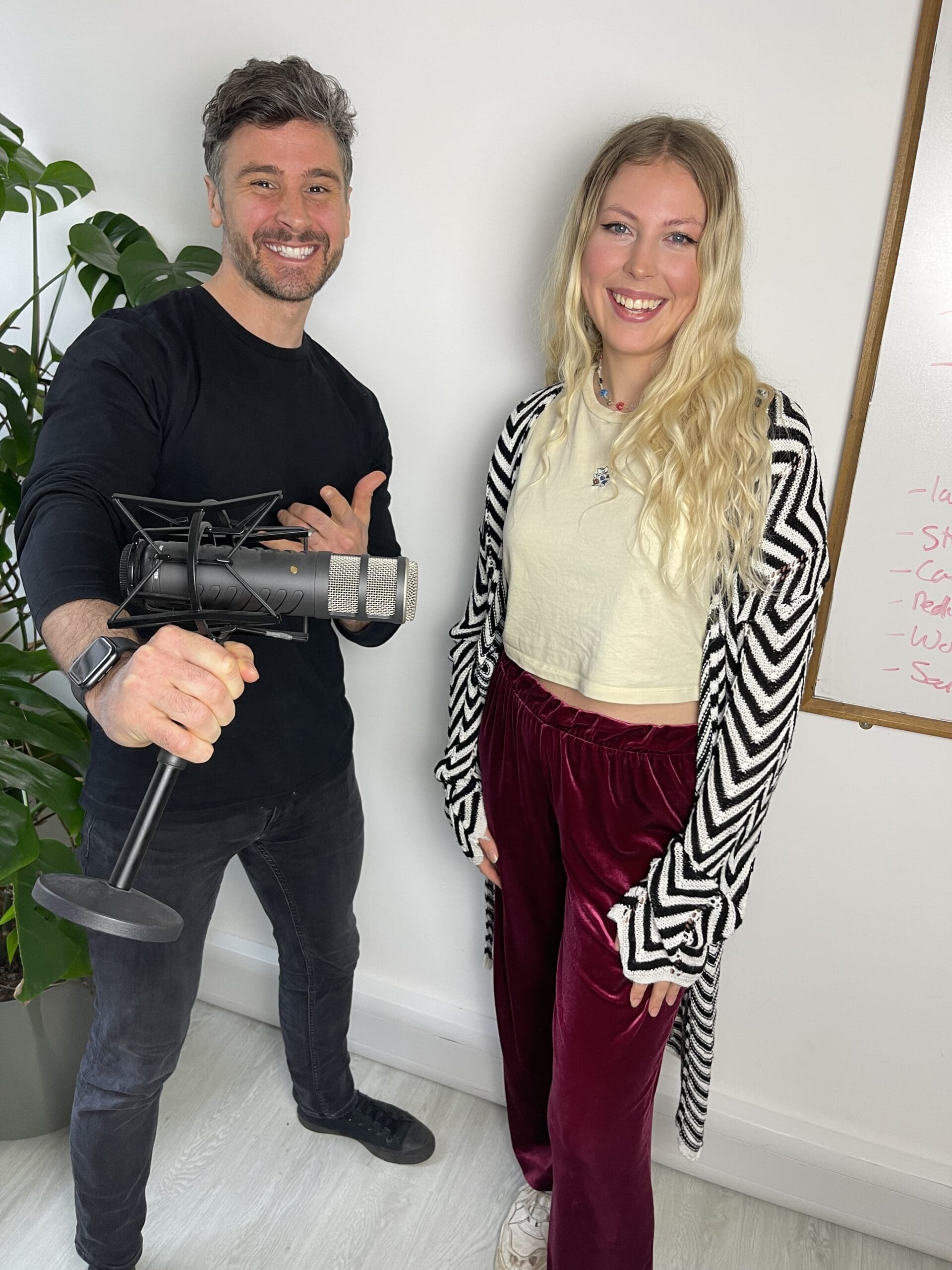 Learn how to become a financial planner with the Financial Planner Life Podcast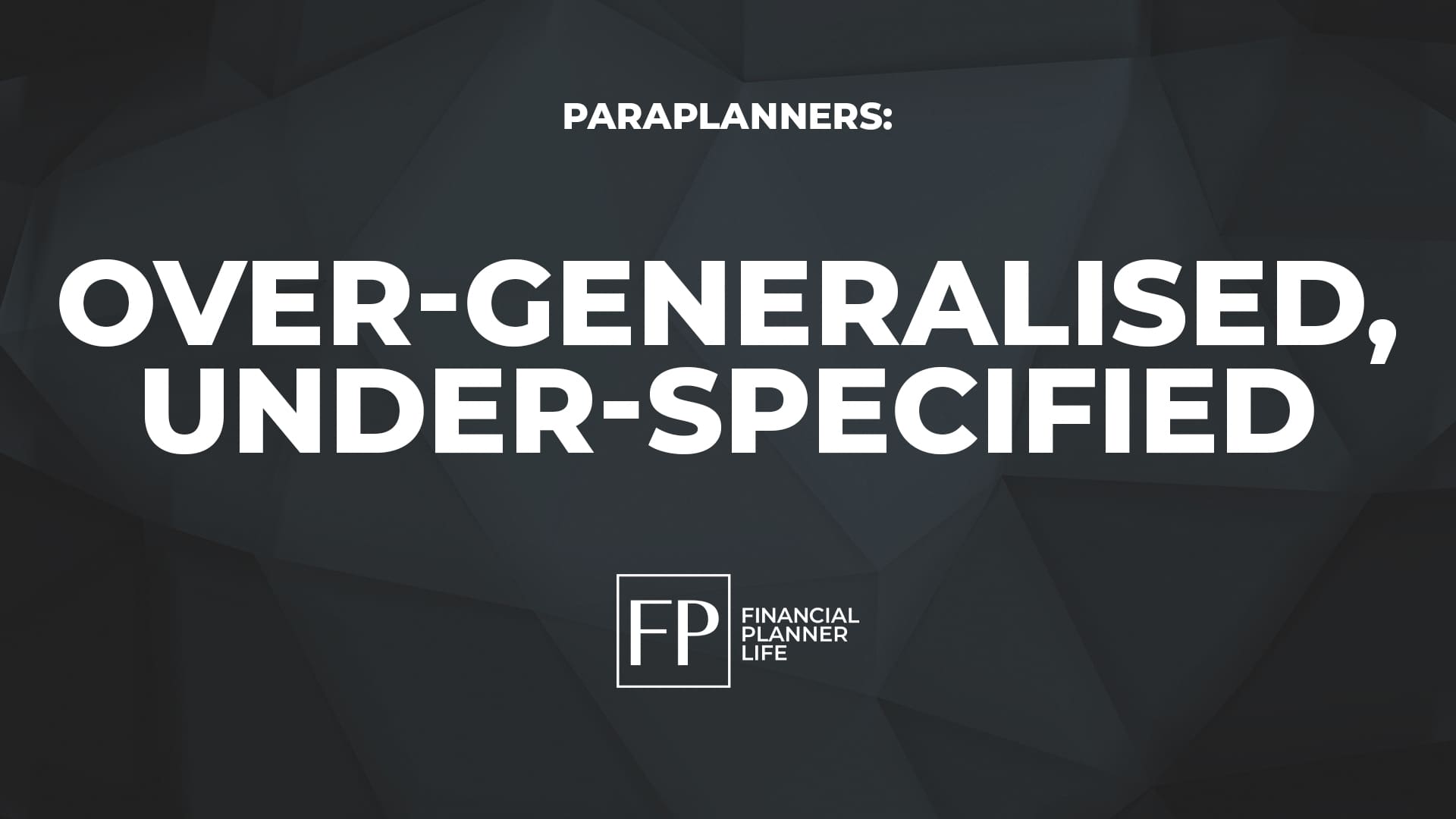 I've had numerous conversations with Paraplanners who are working for companies that fail to recognise a career path for them,
Read More »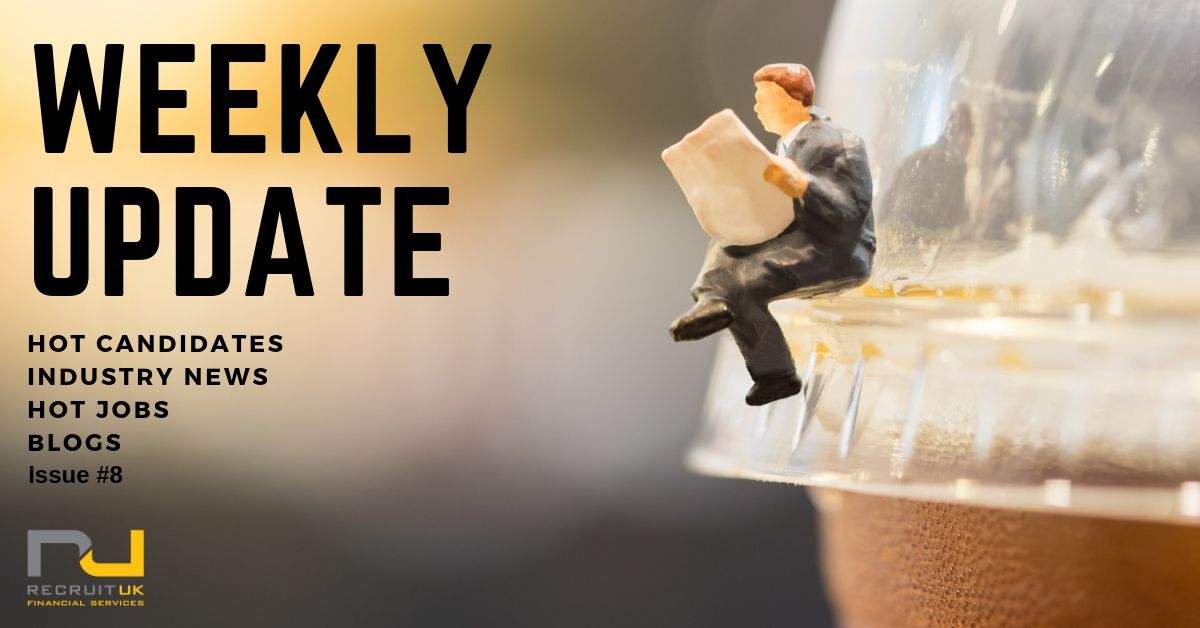 This week within the Financial Advice industry we have included Recruit UK's latest jobs, our hottest candidates, looking for their
Read More »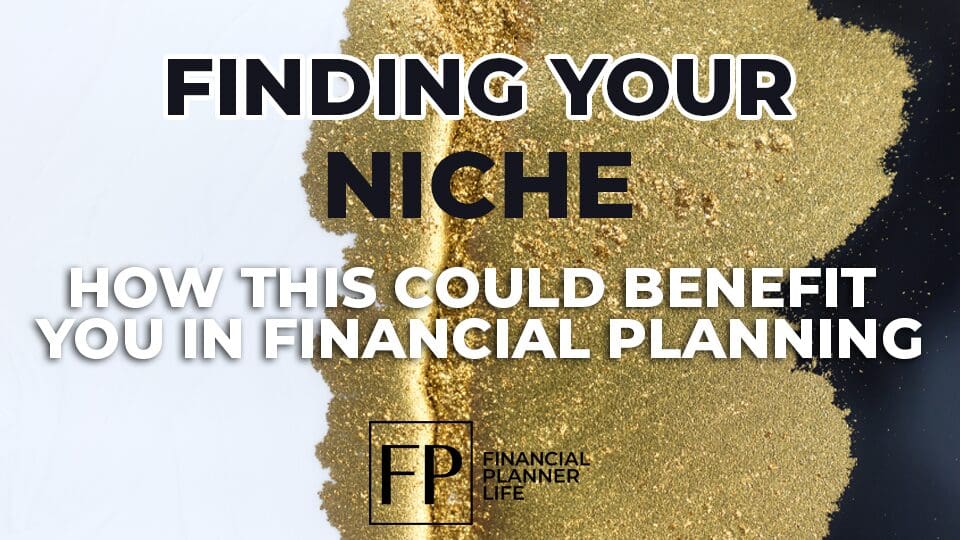 Some Financial Advisers may consider themselves a 'Jack of all trades', taking on clients from all walks of life, with
Read More »