Lead generation is the lifeblood of a successful financial advice business. However, if you ask most financial advisers what their biggest business challenge is, they will probably say lead generation. Traditional marketing methods such as cold calling, print advertising and direct mail just don't cut it anymore. Yet when it comes to lead generation, the majority of financial advisers continue to use outdated strategies that are expensive and ineffective. So how can you revolutionise your marketing, generate leads and increase revenue for your financial advice firm? Read on to discover our top suggestions on marketing for self-employed financial advisers… 
The future of lead generation
In today's world, successful marketing is about attraction rather than disruption. Instant access to information and growing connectivity means that clients today have more control than ever before. 92% of the UK population has access to the internet, with 85% logging on at least once a day – and whether they are snapping up bargains in the January sales or searching for a financial adviser, people research online before making their decisions. As a result, 54% more leads are generated by digital marketing methods where helpful content is created and shared online in order to entice potential clients – so if you want to win new business for your financial advice firm in 2020, it's time to go digital. Here's how:
Step one: identify your audience
First of all, you need to get to know your target audience. In order to offer a value-added service that attracts clients to your firm, you need to understand their wants and needs and what makes them tick. Creating personas is a great way to get to know your audience so you can start to develop a marketing strategy that meets their needs. If you are looking to attract high net worth clients, for example, the average age of a UHNW investor is 65, but only 8% are below 54 years old. 63% are retired, 87% are male, and 91% are married, whilst the most popular hobbies among them are sports (golf, skiing, football), philanthropy, hunting, fishing, education, and aviation.
Step two: make content king
Once you've identified your target audience, you need to get in front of them. Creating articles that are tailored to your target audience is one of the most effective ways to help attract prospects to your site; if your potential clients are searching online for solutions to their financial challenges, you can share content that helps solve their problems. People typically view between 3-5 pieces of content before contacting a sales representative, so when it's done correctly, blogging is an excellent way to generate financial adviser marketing leads. Not only does it position you as an authority in financial planning and wealth management, but because Google prefers websites which regularly publish new and original content, it also boosts SEO and improves your visibility online.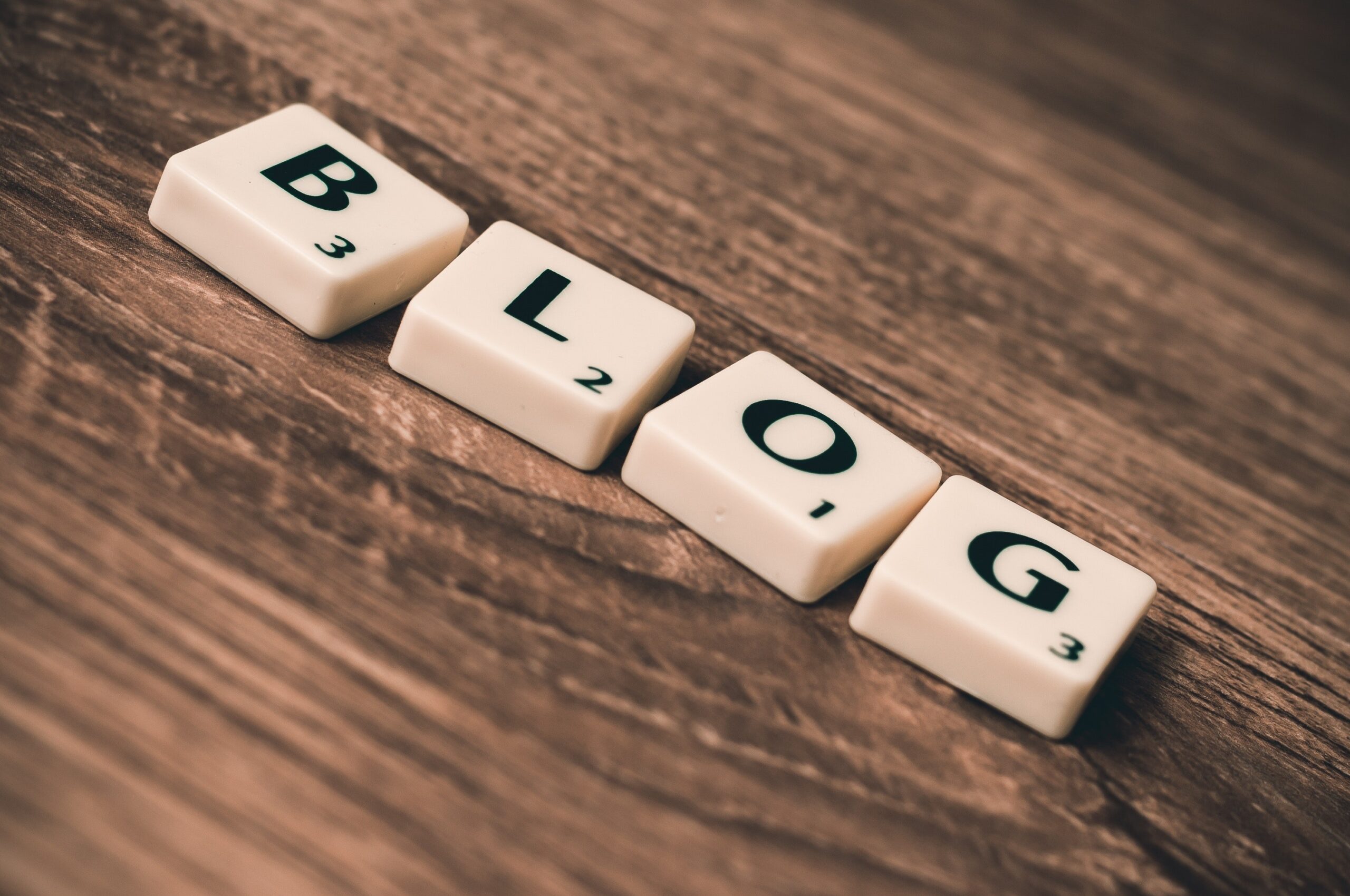 Step three: embrace the power of social 
In this day and age, being active on social isn't an option – it's a necessity. It's no good just creating helpful content and then sitting back and hoping for the best. Instead, you need to share your content on social media to encourage people to click through to your website. Social media is also helpful when it comes to growing your list of contacts. According to recent research, three-quarters of affluent investors are now regularly using some form of social media and about 70% of investors have reallocated investments, or began or altered relationships with investment providers or other financial firms based on content found on social media. LinkedIn is a great platform for networking with professionals. It's buzzing with prospective clients that are interested in financial planning and wealth management – in fact, 61 million LinkedIn users are senior-level influencers and 40 million are in decision-making positions – which means they will most likely have incomes that reflect their seniority. 
Step four – utilise special offers 
Once you've attracted people to your website, the next step in marketing for self-employed advisers is to draw them in by offering something of value. From free consultations to ebooks and whitepapers, you need to show your potential clients what you're worth and that you can offer them something of value. Once you've attracted your audience, you can use landing pages to encourage them to take action and turn them into leads. A good quality landing page should have a clear call to action so there's no confusion about what they do next – and by gating content or encouraging people to sign up for a special offer, you can turn casual readers into leads.
Step five – ask for referrals
It's no secret that word of mouth and referrals are essential to successful lead generation for financial advisers. In today's world, everyone looks up businesses online before using their services, whether it's a hairdresser, a restaurant or a financial advice firm. You can build up reviews by emailing your existing clients and asking them for referrals or reviews  – that way when people Google you, they will see your reviews and automatically have trust in your ability, which will make it easier to turn potential clients and website visitors from prospects to leads. 
Ready to start the new decade with a bang?
Contact Recruit UK today to find out about the roles we are currently working on and make 2020 the year you take your firm to the next level.