Business development, marketing, tech support, compliance, regulation – when it comes to running your own financial advice firm, you might feel as if you're being pulled in a thousand different directions. Thanks to growing pressure from regulators as well as the ongoing increase in professional qualifications following the Retail Distribution Review, the cost and stress of running an IFA business can no longer be ignored.
As a financial adviser, there are two routes you can go down: become directly authorised yourself, or becoming an appointed representative or registered individual for a directly authorised firm. But with so many considerations, how do you know which is right for you? From hidden costs and PI premiums to time constraints and IT support, we explore the different options as well as their pros and cons in this latest blog.
Direct authorisation, appointed representative or registered individual?
Choosing whether to become directly authorised or be an appointed representative is a big decision. Smaller or new financial adviser firms often choose to become an appointed representative or registered individual of an already FCA-authorised firm rather than becoming FCA-authorised in their own right, predominantly because of escalating requirements and the growing cost of compliance.
An AR is basically a firm that carries out regulated business on behalf of another directly authorised one. They must still meet all FCA requirements and be thoroughly assessed and competent, but they don't hold regulatory responsibility themselves. Instead, it's the directly authorised firm that takes regulatory responsibility and is ultimately accountable. It acts as a kind of protective umbrella network and provides many benefits – especially when it comes to hidden costs, compliance, risks and regulatory changes.
Another option is to become a registered individual (RI). Rather than being an appointed representative or directly authorised, a RI works for a DA company on an employed or self-employed basis. As a RI, a percentage of all your work is often provided by the umbrella firm, which can be handy if you are new to the industry or if you are good at writing business but not so skilled when it comes to marketing. All regulation and compliance issues are taken care of, too – leaving you free to focus on winning new clients and writing new business.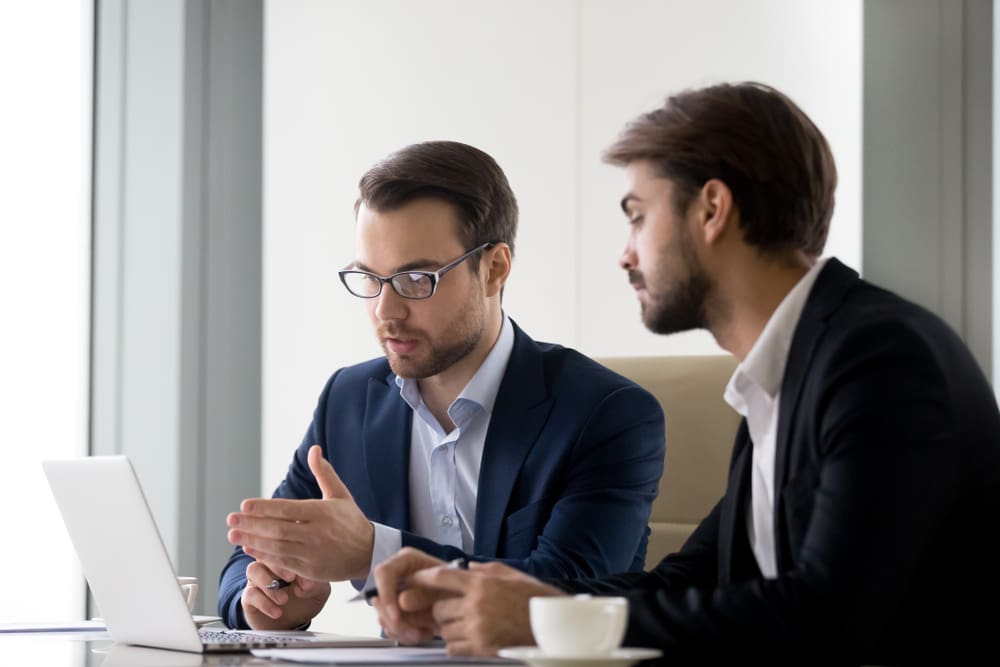 AR/RI advantages
Some of the advantages of becoming an appointed representative or being a registered individual include:
Save time
For starters, the process is much quicker. It takes six months to become directly authorised, and once you do, there's a considerable amount of time and effort involved in recruiting and training your staff, all of which can take your attention off giving financial advice and winning clients. As an AR/RI, you can start writing business straight away.
Save money
It's also cheaper: the cost of making an application for authorisation ranges anywhere from £1,500 to £25,000 depending on the complexity of the proposed business, and you also need capital adequacy of at least £20,000. Yes, as an AR you might need to pay fees, and on the surface, it may look cheaper to become directly authorised. However, it's not just about the direct costs – there are also a number of hidden costs involved in becoming directly authorised such as IT systems, licenses, staffing and recruitment fees and compliance checks. Plus, you also have to factor in PI premiums and excess, DB transfers and FOS limits, in addition to regulatory and compliance burdens.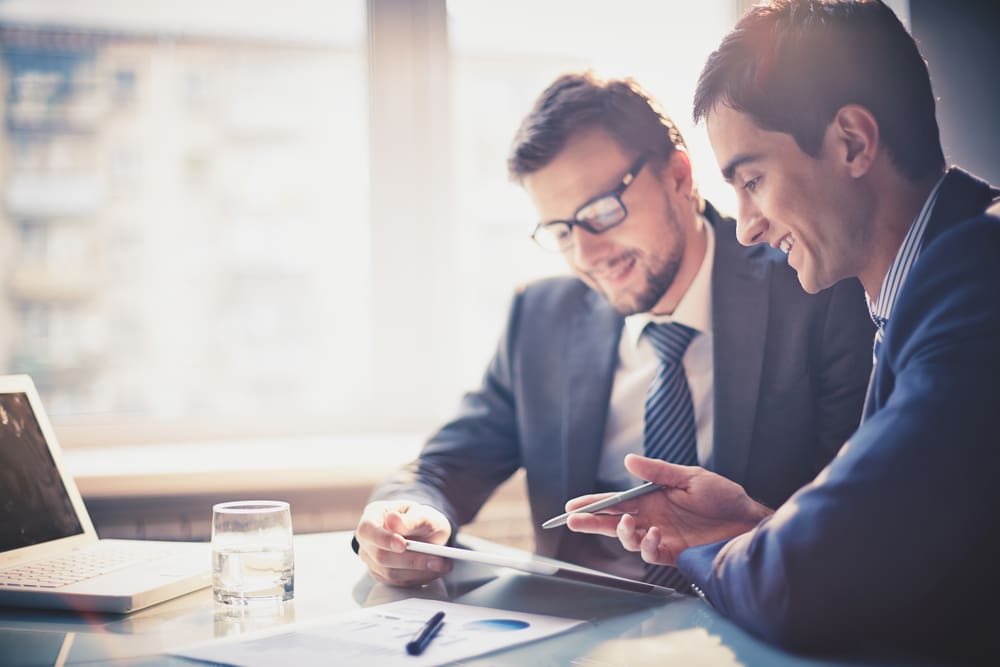 Ongoing support
If you are directly authorised, it all comes down to you. However, in an AR/RI situation, the burden is shared. There is also ongoing compliance and business development support to ensure you consistently meet FCA compliance requirements, and you don't have to waste time with Gabriel returns or time-intensive thematic reviews either. As an AR/RI, you will also benefit from ongoing training and development, enjoy direct access to a greater range of products, and have access to expert advice on specialist areas that you might need additional support in.
Focus on your clients
All of this means you can deliver a high-quality product tailored to your customers' precise needs. It essentially frees up your time so you can focus on meeting clients, building professional introducers and networking. Your chosen firm will take care of administration and day-to-day business running so you can focus on what's important – building your business and developing and nurturing long-lasting client relationships.
Becoming an AR/RI with 2plan
2plan is a national financial advice firm at the forefront of the competitive self-employed financial advice market. As one of the UK's leading independent financial adviser firms, they allow their ARs/RIs to share in their success and have access to all the tools and services you need to reach your full potential. With over 200 professional advisers spread across the UK, 2plan aim to set new standards for the industry, empowering advisers and adviser firms to do what they do best with maximum support and minimum risk.
They offer FAs the choice to become an appointed representative or registered individual with the ability to be independent, restricted, or both. All of 2plan's registered individuals benefit from an enhanced level of service, including access to an experienced central paraplanning team, a wide range of branded marketing collateral, technology and client servicing, management and more. Here are just a few of the benefits of becoming an appointed representative:
Training and adviser academy
2plan's subsidised adviser academy provides finance and support to help build a team through recruiting, training and developing paraplanners, part-qualified advisers or mortgage advisers

Initial financial support available to cover the costs of training non-financial planning qualified candidates to become advisers and get them to Level 4

Additional ongoing training support and development workshops provide a chance to network with other advisers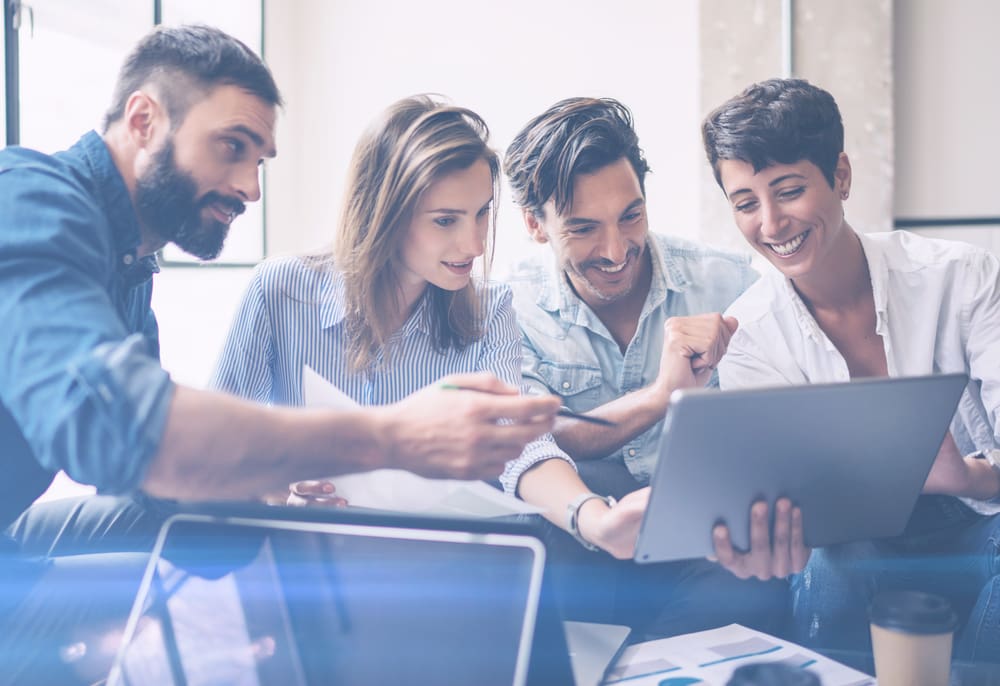 Software and technology
Efficient technology, seamless processes and outstanding support

saves advisers £2,500 per month in extra costs in comparison to going directly authorised

2plan's own technology, back-office systems and IT team has been designed by financial advisers by financial advisers so writing business has never been easier, it can easily save you a day week in time.

Virtual paperless environment

They also provide phones, laptops and tablets, as well as 24/7 support
Compliance and regulatory services
2plan's training and competence scheme includes case checking for compliance as well as regulatory updates

Low PI cover, with an excess of £5,000 if a claim is made against the adviser as opposed to high premiums and an excess of £35,000-£50,000 for directly authorised advisers

2plan will pay the excess if they agreed on the advice

A regularly updated and comprehensive library of regulatory and financial planning guidance

Additional regulatory/compliance support and research such as central paraplanning support, online model portfolios, online product and provider research
Client management
2plan's Personal Client Agreements provide clear, easy to understand information on a range of tailored fee/cost options to avoid any confusion

Enhance client relationships so you can build relationships based on honesty and integrity

Ensure high-value cases receive the highest level of research and expertise
Marketing support
A strong parent brand to add weight to your reputation and help with new business and recruitment

First year marketing costs covered

2plan's marketing support includes brand development, newsletters, PR, social media and website management and design
Back office support
2plan's unique virtual administration system (VAS) provides full admin support and an extra pair of hands on a pay-as-you-go basis

Eliminates the cost and complexity involved with employing extra admin staff

Paraplanning service ensures the highest standards of compliant and professional advice

Provides a safe environment and reduces the risk for clients, advisers and 2plan

Additional support from the centralised head office team includes compliance and risk professionals, regulatory gurus and DB pension experts
Case study: Ian and Andy Galston
Brothers Ian and Andy Galston became appointed representatives at 2plan a few years ago. When they were directly authorised and employed their own staff, it was a big energy drain and huge cost – but utilising the cost-effective VAS and paraplanner support, as well as the time-saving technology provided by 2plan, has simplified their lives and reduced overheads. Before, regulatory requirements were taking up all their time and keeping them up at night – however since joining 2plan, they have more free time to focus on writing business. The result? They've doubled their turnover, generated leads and have an improved work/life balance – and they're no longer stressed or being kept awake at night!
"The process of moving to 2plan was seamless and we love being part of the 2plan family. We're less stressed, don't have to constantly worry about abiding by regulatory requirements, and can focus on what we do best – generating more business"
In conclusion, becoming an appointed representative or registered individual for a firm such as 2plan means you will benefit from the expertise and tools you need to grow your business with reduced regulatory risk, optimum cost-efficiency and access to technology that can streamline your procedures. All of this means you can operate at maximum efficiency with minimum risk, so you can free up your time and focus on what's important.
Want to find out more? At Recruit UK, there's nothing we don't know about the FA industry. Many of our consultants are ex-financial services professionals themselves, putting them in a unique position to advise you on what's best for you and your career. So whether you are thinking about starting out on your own and are looking to become an appointed representative, or are an AR thinking of becoming directly authorised, we can provide expert advice wherever you are on your journey. And unlike other recruitment firms, we can even introduce you to umbrella networks and firms such as 2plan to help find the perfect home for you. So what are you waiting for? Contact one of our team today to get the ball rolling.