When you first start your own financial advice firm, you might feel a bit like a Jack of all trades. Lead generator, marketer, HR consultant, tech support, compliance – there are lots of important business functions that can eat up your time and prevent you from focussing on what you do best – writing business and giving financial advice. With so many pressures, it's no wonder that many financial advisers feel as if they're being pulled in a number of directions. So what can you do to take the pressure off and run your firm smarter and more efficiently? And how could financial services recruitment agencies help? Read on to find out…
Partner up or go it alone?
One of the first things you'll need to decide is whether you want to partner up with an umbrella company as an appointed representative or registered individual or become directly authorised yourself. There are many benefits to joining a network as an AR or RI. For starters, you'll have support on everything from compliance, risks and regulatory changes to marketing and IT – and you can get as much or as little support as you need, picking and choosing the right level for your firm so you can maximise your potential, nurture relationships, smash through barriers and increase your turnover. Here are some of the ways a partnership can help you run your business smarter: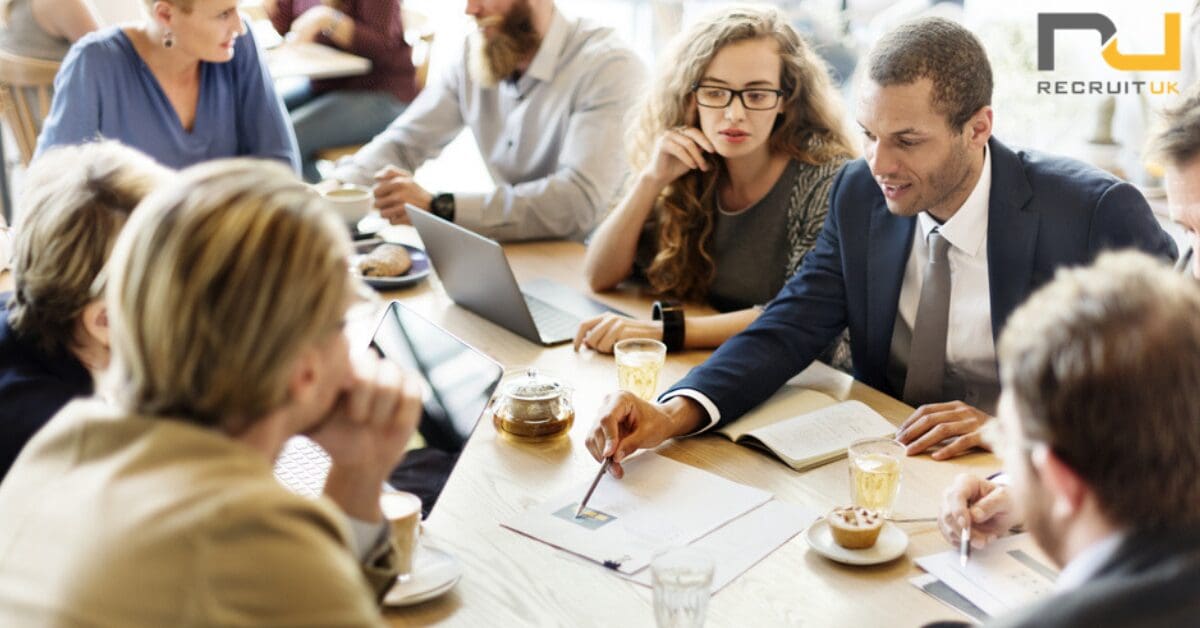 Lessen the burden of compliance
Compliance is a headache for most financial advisers and one of the main business challenges they face as they struggle to stay ahead and keep on top of change. In fact, 80% of financial advisers place compliance ahead of increasing business efficiency, improving technology and recruiting staff on their list of main problems. Joining forces with a partner firm gives you access to ongoing support from compliance staff who are paid to keep on top of any regulatory changes, so you can reduce regulatory risk and ensure you meet FCA compliance requirements. This level of technical expertise will help to protect you and keep you and your clients safe, so you can take off your compliance cap but continue to provide exceptional service and high-quality advice.
Relieve the pressure of PI cover
Another benefit of becoming an appointed representative or registered individual is reducing the mounting pressure of PI cover. With the growth of pension transfer business, PI cover is increasing by the day, with directly authorised advisers paying high premiums and an excess of up to £50,000 if a claim is made against them. However, when you join a national network, they will ensure all of your files are rigorously checked so that nothing slips through the net, reducing the chances of any future misadvice claims. As a result, the cost of PI cover is significantly lower, and your partner firm will even take on the risk and responsibility for paying the excess as they signed off on the advice, which helps to take some of the pressure off.
Financial help when you need it
Starting out on your own can be daunting – and one of the benefits of joining a national network or consulting through a range of financial services recruitment agencies – is help and support in getting your self-employed career off the ground. From in-house back office support such as pay-as-you-go paraplanners and virtual assistants which can help lower recruitment costs to established relationships with recruitment companies should you need to expand your team, they can help you save a significant amount of time and money. In addition, they can cover the costs of setting up an office or regional hub and also provide any financial support you need, building repayments into ongoing fee splits.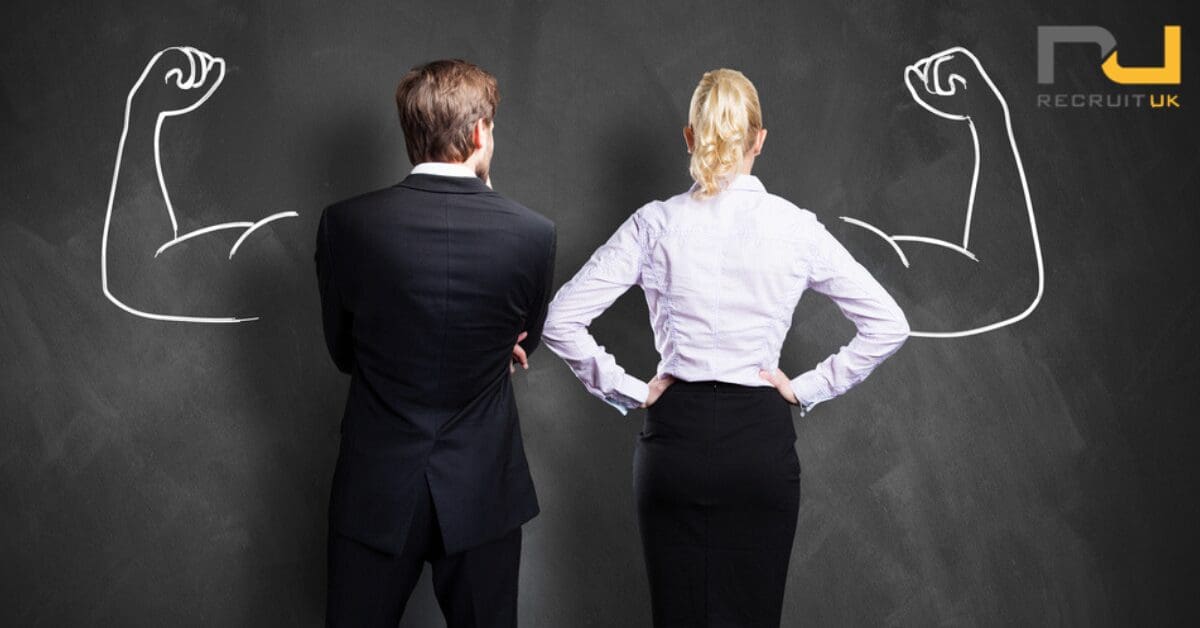 Ongoing training and development
A common concern for financial advisers stepping out on their own is not having the same training and development opportunities available to them to hone their skills that they would if they were employed. However, joining forces with a partner firm means you can still benefit from extensive training and keep on top of the professional development goals that are relevant to your specialism. From mentoring schemes with more senior advisers to group training and regular assignments on everything from increasing revenue to winning clients, there's no need for your development and progression to come to a standstill once you're out on your own.
Enjoy access to IT systems and databases
Working with an umbrella firm and support network also gives you access to the latest IT solutions. So if you're not tech-savvy yourself, don't worry; you'll be able to benefit from essential IT services such as email, intranet and remote access, as well as spam and virus detection controls – but without the headache of doing it yourself. With a number of firms having their own software designed by advisers for advisers, you can improve efficiencies and make sure your business runs smoothly without any technical delays – and if anything does go wrong, there is a support team on hand 24/7 to help fix any problems!
Benefit from business development and marketing advice
All too often we see financial advisers who are absolutely fantastic at what they do but don't know how to promote their skills. When you join a partner company, you'll work closely with a business development manager who will coach you on how to win new clients through marketing and networking and also help you to build on your relationships with existing clients. They might even give you access to an established network of professional introducers to enhance your current efforts! And that's not all: you'll also benefit from marketing support and advice, so from social media guidance and developing a website to building a digital marketing strategy that generates inbound leads, you can start promoting yourself to the right people.
Expert succession planning support
For more experienced financial advisers who are ready to sell up, being part of a network also means access to help and support when it's time to sell your business. From matching you to prospective buyers to providing advice on the financial and legal process, there will be a thorough and meticulously planned handover period so you can sell for the right value to the right people. This means you can be completely confident that your business sale will go as smoothly as possible, that your clients will be taken care of and that you will be rewarded fairly. Nowhere near exiting the industry? It's still really beneficial to align yourself with a company that has an exit plan in place so you know what you need to do to reach the value that will trigger your exit, giving you peace of mind wherever you are on your financial adviser journey.
Ready to work smarter? If you want to reduce stress and increase profits whilst also building a long-term exit strategy, talk to one of our team today. At Recruit UK, there's nothing we don't know about the financial advice industry. In fact, many of our consultants are ex-financial services professionals themselves, putting them in a unique position to advise you on what's best for you and your career. So whether you are thinking about starting out on your own and are looking to partner with a financial advice firm, or have hit a dead end in your current role and are interested in exploring new options, we can provide expert advice wherever you are on your journey. And unlike other recruitment firms, we can even introduce you to umbrella companies and financial adviser firms to help you find the perfect partner! Contact one of our team today to get the ball rolling.