When it comes to thinking about how to build your client base as a financial adviser, much like any other business, brand loyalty is absolutely vital to your success. Not only does brand loyalty strengthen your relationships with your current clients, but it also brings about the opportunity to add to your client base when your current clients share their positive experiences with others.
So what does loyalty mean for a financial adviser?
According to renowned financial adviser coach James Pollard, trust is the cornerstone of client loyalty. So rather than staying with you because of inertia, loyal clients will ignore the persistence of your competitors and remain by your side simply because they will be more committed to the long-term gains they could achieve with you rather than the short-term gains they could get from your competitors.
This does mean, however, that you need to stay on the ball in order to maintain this level of trust and build your client base as a financial adviser. A bit of a mean feat on the surface, but with the following five strategies, maintaining your brand loyalty will be significantly easier!
An important note before we start…
It's important to highlight the difference between brand loyalty and loyalty to an individual at a brand. In the 2015 How to Develop Loyal Affluent Clients research study carried out by SpectremGroup, they found that "When affluent investors were asked what their preference would be if their adviser were to switch firms, they were split exactly down the middle, with half indicating they would switch firms with the advisor, and half stating they would stay with the firm."
As age and wealth increase, loyalty typically increases as well. This is especially true with loyalty to advisers. Ultra High Net Worth (UHNW) investors have the highest level of loyalty, with these investors feeling that the relationship they have with their financial adviser is more important to them than the firm the adviser works at. On the other hand, those that indicate they would stay with the firm would do so because they feel the safety and brand name of the company is more important than their relationship with an individual advisor.
So with that in mind, here are five ways to establish brand loyalty from your client base…
1.Share your values and goals
The foundation for any positive relationship – business or personal – rests strongly on shared values and goals. A study by Freeman, Spenner and Bird found that 64% of consumers cited shared values as the primary reason for their brand loyalty, compared to other reasons. So even if you and your clients may not always share the same point of view at times, you can ensure your client continues to buy into your services with regular reminders of the path you set out to walk together towards their desired goal. And when they believe in you, they will share this experience with others!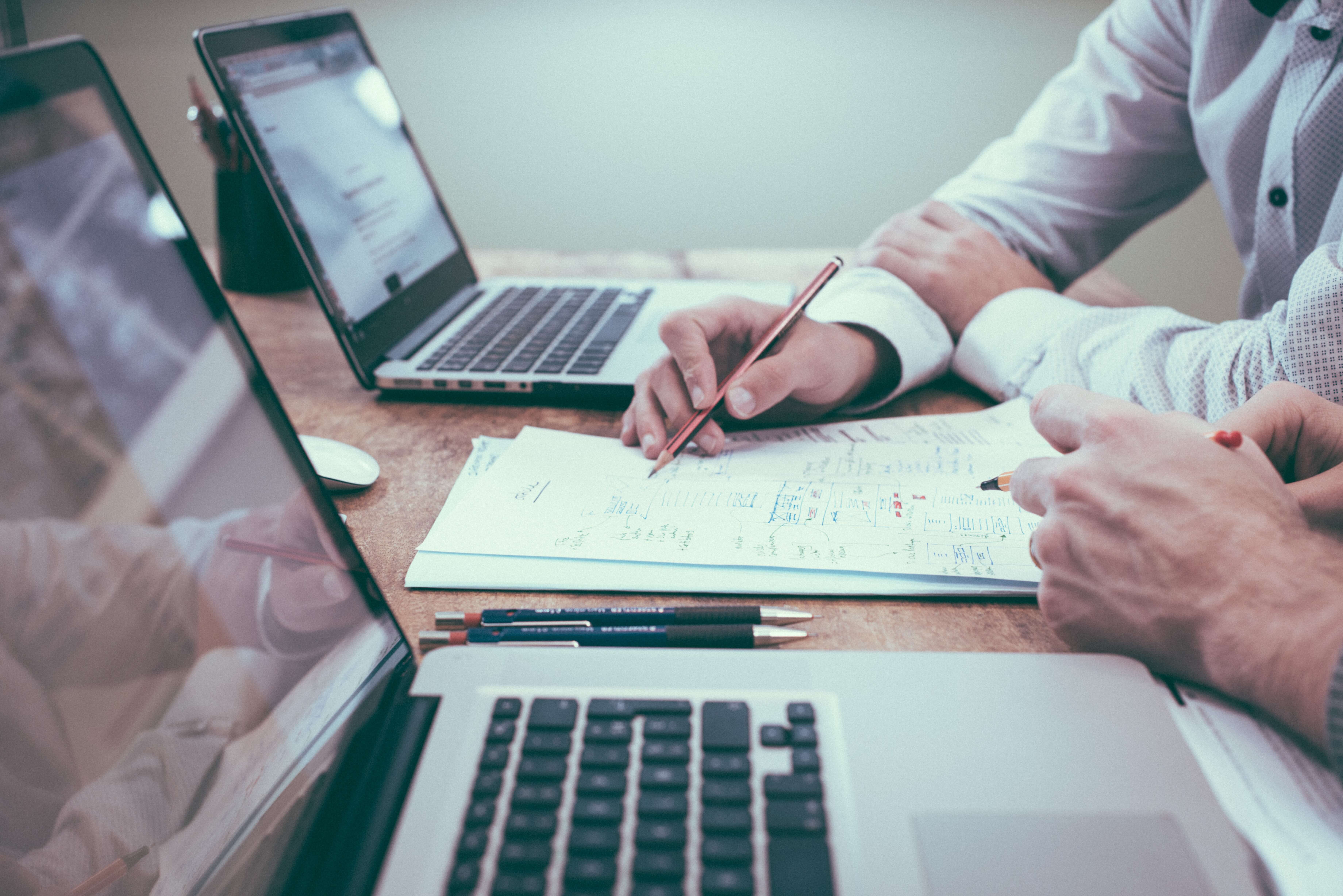 2. Be open and honest
Let's face it; as hard as you try, there are going to be times where, as a financial adviser, you will make mistakes – after all, we're only human! In terms of brand loyalty, the worst thing you can do is try to cover these up. This more often than not simply leads to more mistakes being made down the line – and in the worst case scenario, can even run the risk of you losing your client altogether. So, as tough as it can be to admit your mistakes, it's much better to be open and honest, or be truthful with your clients when things aren't going well – and to do so as quickly as possible so that the situation is resolved before it gets out of control. By demonstrating your honest nature to your clients, you will boost the credibility of your brand and subsequently build the trust needed to lead to foster that much-desired loyalty.
3. Exceed expectations
Going above and beyond for your clients is an absolute must for building brand loyalty. In fact, salesforce wrote an entire eBook dedicated to the subject! Before you meet with a client for the first time, make sure you do plenty of research so you can get to know them and their goals as thoroughly as possible – that way, during your first meeting, they'll be suitably impressed and trust that you have their best interests at heart from the offset.
It's really important to ensure that this effort doesn't diminish as your relationship with the client continues – so whatever you say you will do for them, do exactly that – and then do more on top! Excellent service is key to trust, and making that little bit more effort truly goes a long way to deepening your client relationships.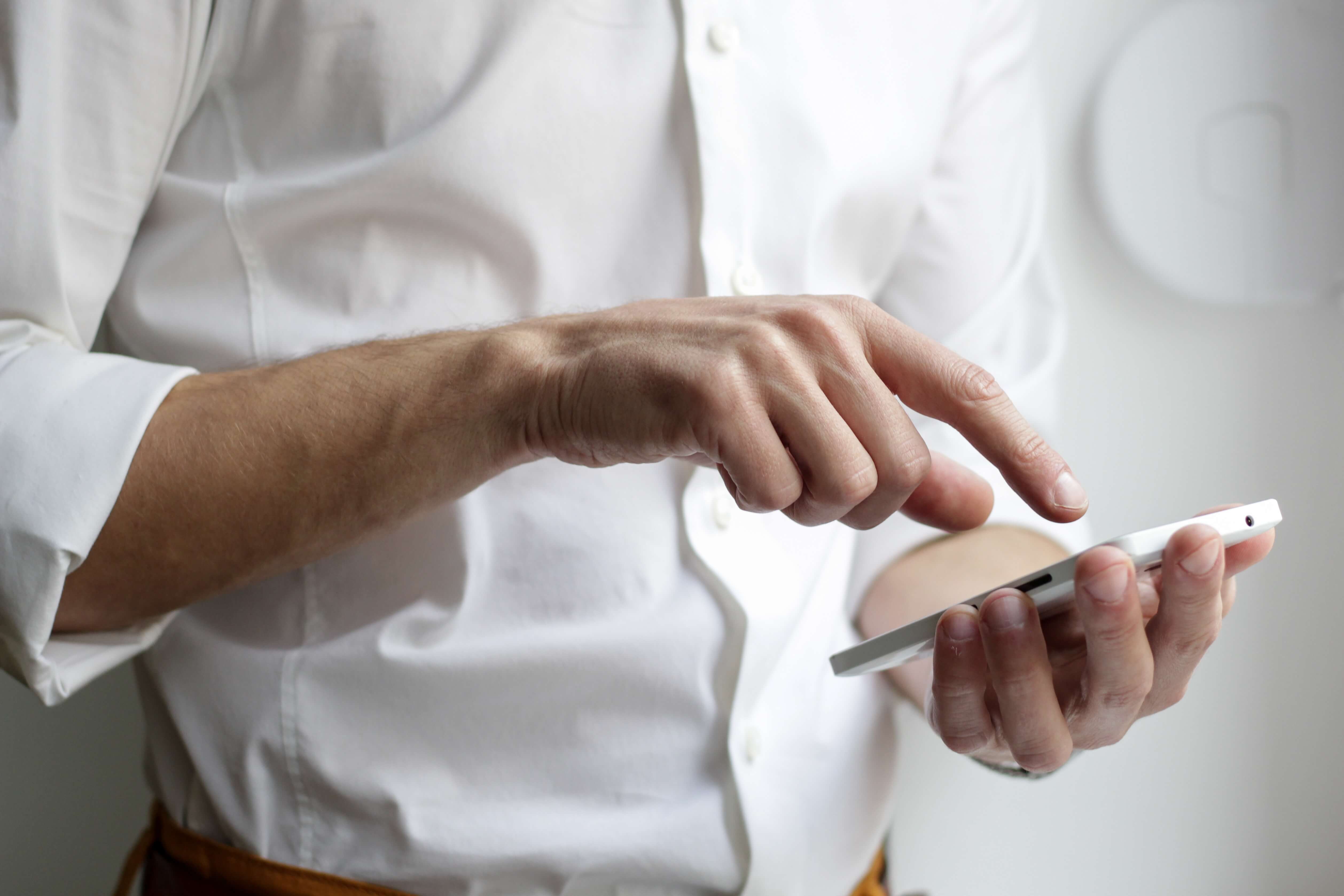 4.Stay in touch
In any relationship, letting somebody know that you are thinking of them can be a real confidence boost. By keeping in contact with your client, you are not only exceeding expectations as discussed above, but you're also showing that you are and will be reliable in their times of need. The important thing to keep in mind here is to keep it personal with a one-to-one approach to ensure it feels genuine. According to Financial Writer Mark Cussen, regular communication is an essential part of the successful financial advisers' day-to-day business.
You could, of course, argue that clients are very busy people, but that's where our modern age of technology comes in handy, offering a multitude of different ways to get in touch with them – whether that's a quick phone call, an email, text, or a note in the post. You could even invite them to your firm's social engagements as an opportunity to have a catch-up, or suggest popping over to their office for a cuppa and a chat. Of course, make sure you keep it relevant so that they feel their time is being used efficiently!
5.Ask for feedback
Asking for feedback might not be entirely easy or comfortable to do, but it's really important. Worryingly, according to Practice Management Expert Grant Hicks, 85% of financial advisers don't ask for feedback from their clients. As a result, these advisers don't improve their clients' experiences, and as a result, they never know how they can improve their services.
By asking your clients questions such as "what are your concerns?" and "what additional services can I provide?" you will be demonstrating your willingness to take even greater steps to provide the best service possible. It will also demonstrate your humanity and empathy; after all, being able to place yourself in the shoes of your client is a huge trust- and relationship-builder. There are multiple ways you can do this too, such as face-to-face in meetings, surveys, and more, so you can ensure that both you and the client are in the most comfortable position to do so.
The next steps
Many of our consultants here at Recruit UK are ex-financial services professionals, so if you're working as an IFA and are looking for further advice on how to build a client base as a financial adviser, we can provide expert advice – wherever you are on your journey. Get in touch with us today to find out more!