A high net worth individual (HNWI) is a classification used by the financial services industry to identify an individual or family who holds assets to the value of £750,000 or more. For financial advisers, the perfect client bank would contain a number of HNWIs as they may need to use their services more frequently than others in order to maintain and grow their assets. For example, a HNWI might need to seek advice on a wide range of matters such as bloodline protection, estate planning, inheritance tax, trusts, complex investments, pension funds, insurance and more.
Due to the varied and rewarding nature of working with HNWIs – as well as the financial rewards – as a financial services recruitment company, we see a lot of financial advisers who want to increase the number of HNWIs in their client bank. So, in this post, we reveal the benefits of working with HNWIs as well as how you could attract and retain these types of clients to your financial advice firm.
High net worth individuals – the stats
According to Capgemini's World Wealth Report:
The UK's population of HNWIs peaked in 2017 at 575,000

The US has the most HNWIs in the world at more than 5.28 million

Global HNWI wealth declined (by 3%) for the first time in seven years in 2018

The US, Japan, Germany and China represent 61% of the global HNWI population
The benefits of high net worth clients
High net worth individuals create opportunity as well as complexity, which means serving them makes for both challenging and rewarding work. Yes, they can have high expectations and demands, and competition for their business is fierce, but as long as you can offer a valuable service, it is very much possible to expand your HNW client base. Working with HNWIs gives you the opportunity to prove your value by offering a truly exceptional service to your clients. This, in turn, creates positive word of mouth, which increases your authority and improves the likelihood of you being referred to more HNWIs.
How to attract and retain high net worth individuals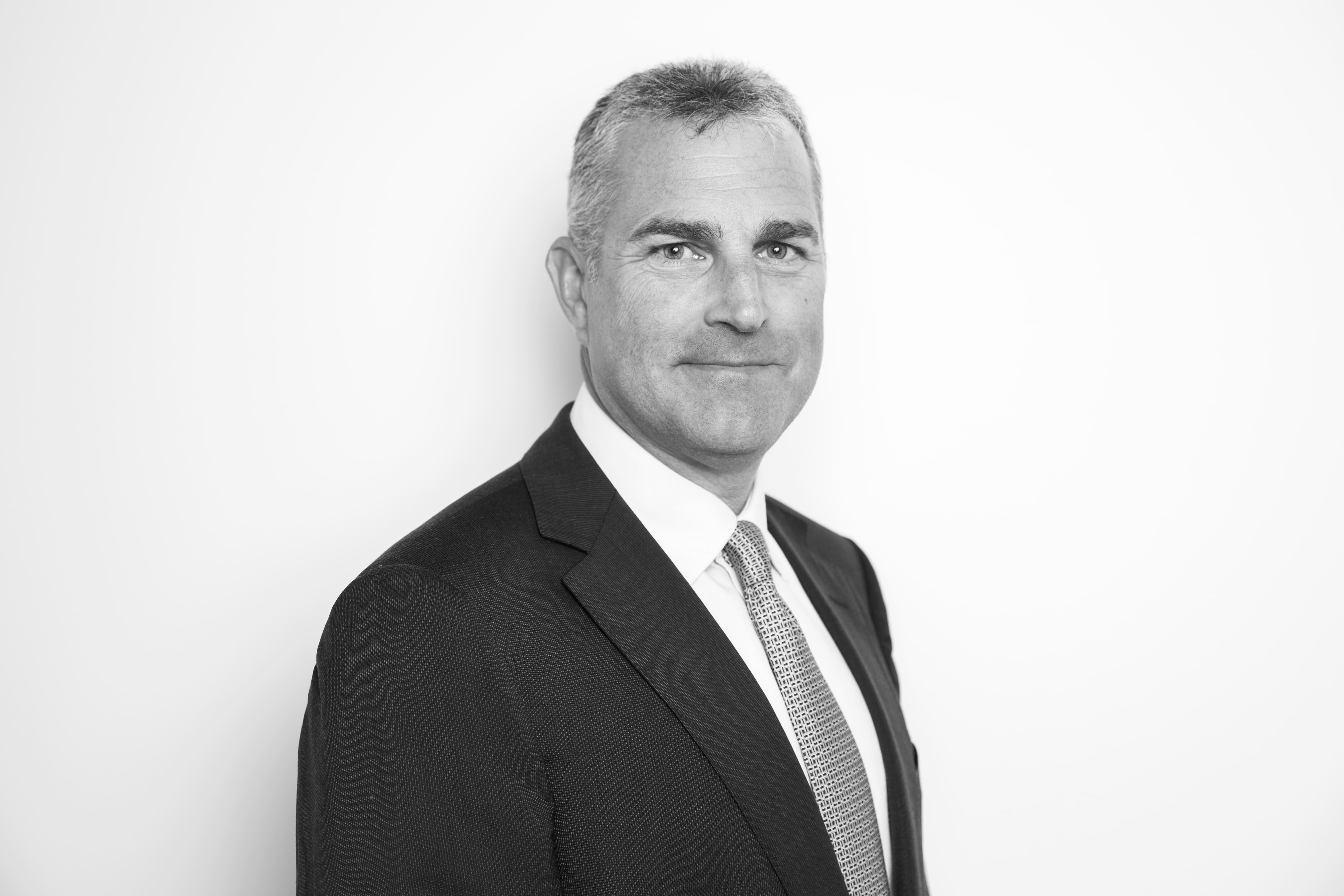 As one of the Founding Partners of Foster Denovo, André Jordache has a strong focus on generating high net worth clients. His practice has over 350 clients with an average of £1,000,000 in invested assets – making him a great example of how to win and retain HNW clients. Here he shares his in-depth experience and top tips on how financial advisers can both win and retain HNW clients to their firms.
It's all about the relationships
In order to deliver a high level of service to your HNW clients, it's really important that you establish a great rapport with them and create a relationship they can trust. Without a doubt, the key to building trust with HNWIs is by taking the time to get to know them, their challenges, and their goals. When you have a client in front of you, it's all about asking the right questions and really listening to them. Post RDR, it's no longer about pushing products with the most commission. Rather, it's more about giving the right advice as and when your clients need it. By having regular meetings and asking the right questions, you can begin to understand every aspect of their lives – including their future plans, goals, and even their fears -so you can provide a service that truly suits their needs and lifestyle. It's all about taking a holistic approach and offering a higher level of service than your competitors.
Find your niche
Another way to add further value to your services and attract high net worth clients is by honing your niche. Having a focus allows you to specialise and means you can deliver the bespoke service that HNW investors both want and expect. For example, you could focus on inheritance advice: family legacy is particularly important for HNWIs, with75% of wealthy parents considering it important to leave an inheritance for their children. Other key areas for high net worth clients include cash flow modelling, trust planning and estate planning, and by becoming an expert in these areas, you can make sure your HNW clients trust you to give them the right financial advice for their needs.
Rely on referrals
When it comes to winning high net worth clients, word of mouth is everything. If you do a good job for one HNW client, it's pretty likely that they will know others and they will also probably be more than happy to give you a referral as well – so don't be afraid to ask! This applies when working with professional introducers too: if you provide a good service for one of their clients, they will more than likely refer you to others. Word of mouth and referrals is definitely a long-term strategy, but if you're in it for the long haul, it's also the strategy that delivers the best results – so the results are more than worth it in the end.
Make sure you know your stuff
If you're providing advice to high net worth individuals, you need to know your stuff. If you're confident, your clients will be confident – but you have to be good enough to know what you're talking about. If you're not and you're just trying to wing it, trust us – they will pick up on it really quickly. Word of mouth works both ways, and you don't want to be known for giving incorrect advice, which is why ongoing training and development is so important. When you partner with a firm such as Foster Denovo, they offer ongoing training and mentorship programmes to make sure you learn from the best and that your knowledge is always refreshed.
Partner with the experts
Another way to build trust in the high net worth market is to partner with another firm. Having a good brand name such as Foster Denovo behind you really helps to increase confidence – something that is really important when it comes to attracting and retaining high net worth individuals. Partnering with a reliable advisory company also has the benefit of taking away all the extra work involved in financial advice. They can take care of all the behind-the-scenes stuff such as compliance and IT, leaving you to focus on your clients.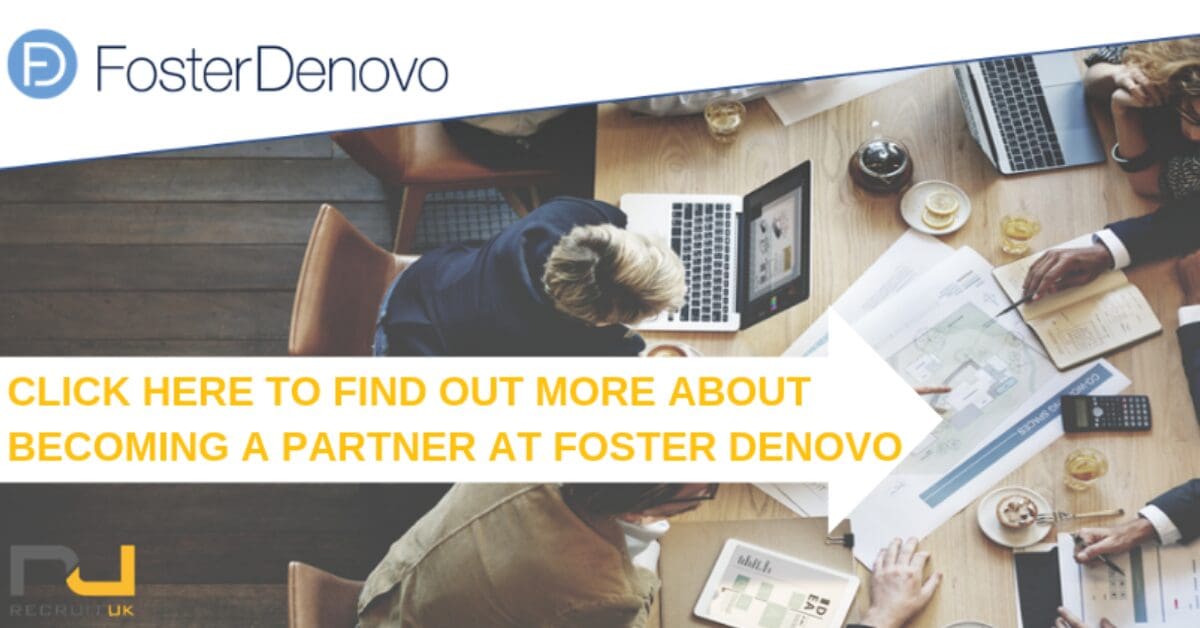 How Foster Denovo can help
Foster Denovo is a multi-award-winning firm of financial advisers which partners with self-employed financial advisers to deliver top quality advice to clients across the country. With over 80 Partners and 200 employees, they're small enough to be flexible yet big enough to make a real impact on the industry.
Foster Denovo has a winning business culture that aims to support its Partners in succeeding. At Foster Denovo, you will be surrounded by a strong team of knowledgeable people who can help you – and with such a strong brand behind you, your clients will have complete confidence in your business. In addition, Foster Denovo's cash flow modelling tool helps clients see, in a visual way, the financial impact of the decisions that lie ahead, helping create a bespoke plan that suits their needs.
Foster Denovo's unique training and mentorship programme, 'Quantum Leap', offers support and guidance to all their Partners to ensure they can get to where they want to be. The sessions are fully interactive and include expert advice from Equity Partners on everything from how to build strong relationships with HNW introducers, how to use marketing to generate clients, how they use STEP qualifications to build credible relationships and also how to position Foster Denovo's unique, value-added offering with clients.
In addition to the Quantum Leap programme, Foster Denovo also run a number of other training programmes that are specific to high net worth clients, as well as ongoing mentoring and support from Equity Partners. Some examples of the additional training programmes on offer include investment solutions training, cash flow modelling, estate planning and more.
Want to find out more?
Joining Foster Denovo as a Partner provides self-employed financial advisers with all the support they need to get to where they want to be and work with the clients they choose. At Foster Denovo, Partners have the best of both worlds: the option to work within an office-based team environment with access to top training programmes, while still having the autonomy to manage their own business and client bank individually. If you'd like to find out more about their current vacancies, contact us today.