I am a strong believer that in order to retain staff and have an overall positive work environment, companies need to work with their staff not against them!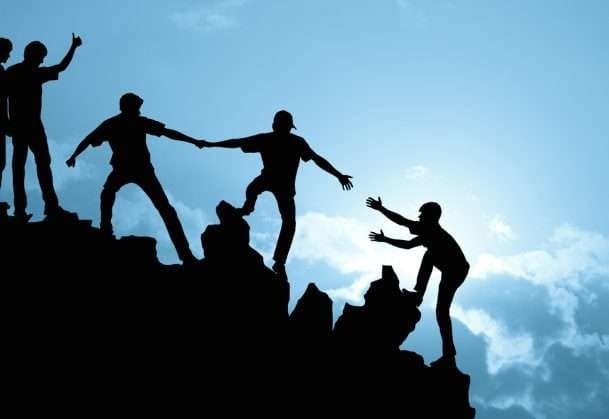 What do I mean by this? Cooperation.
I have seen a rise in candidates looking for a new role simply due to their current company being unable to adapt or offer solutions to assist with achieving a good work/life balance.
The most common examples of what these candidates are looking for include:
Working from home to save time on the commute.
Similarly, a need for a "focus day" outside the office particularly for those working back office positions such as paraplanning and compliance.
Flexible working hours in order to take care of children/loved ones or the ability to simply start sooner or later to run personal errands or have appointments.
I often wonder why we cannot see how simple and effective showing flexibility can be in order to retain staff.
"A time for everything: a time to relax and a time to be busy, a time to frolic and a time to labour, a time to receive and a time to give, a time to begin and a time to finish."
– Jonathan Lockwood Huie, "The Philosopher Of Happiness"
I am interested in highlighting the benefits of diversifying outside what is known as "normal". Meaning, the idea that we must work 9-5, Monday to Friday in order to be most efficient at work and enjoy the weekend with family and friends completing our hobbies.
A recent survey showed the below results when asking employees, the main reasons they enjoyed working for a company that would adjust to their individual needs:
Higher productivity as a result of having the ability to work uninterrupted.
More appealing to work in a flexible workplace.
Lower stress, greater well-being.
Reduced carbon footprint
Now those are just a few pointers and they all sound good to me!
I'm interested to understand the positives as well as the negatives of being adaptable in the workplace. From the research I've started to do I can only see this as an excitingly brilliant and simple idea, perhaps because I am fortunate enough to work at a company that has offered me the tools, I need to gain a great work/life balance.
The more I research the more I do feel that companies that are now showing a willingness to review the ideas of employees will have greater success at staff retention and will diversify and grow with the modern ages.
Those that will not consider their employees' ideas will find themselves in a loop of hiring, training, and loss. Ultimately, I feel with the general stresses of life having an opportunity as a workplace to assist your employees and in turn, yourselves with reducing some of these stresses are always worth a shot!
I specialise in financial services recruitment, covering the South West of England, with my colleagues covering all the other areas of the UK. Should you find that you are looking for a change in role or maybe know someone who is looking for a new role. Please feel free to contact me, Angharad on 01179 170413 / 07399 163970 for a confidential chat.
Senior Consultant – Financial Planning